API keys with referer restrictions cannot be used with this API.

Address
5145 Steeles Ave West, Unit 3
Toronto, ON M9L 1R5
Phone number
Get in touch
Please view our FAQ to find answers to your questions or send us an email for general questions! Due to unexpected volumes, it is taking us a little longer than we would like to respond to emails. Our current email response time is 3 business days.
Office Team

CEO
Natallia Nalivaika

Accounting Manager
Nadiia Verbovetska
billing@forpost-trade.ca
claims@forpost-trade.ca

International Purchasing Manager
Vlad Pelo

International Purchasing Adviser
Michelle Xin Li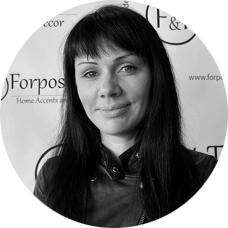 Human Resource Manager / Coach
Kate Katkova

Customer Support
Max Levitsky
info@forpost-trade.ca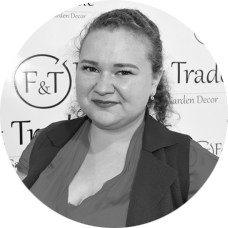 Graphic Designer / SMM
Kseniia Krasnova
operations@forpost-trade.ca

Marketing Assistant
Misha Skarabahatau

Commercial Designer
Viktoriia Krasnova
SALES REPRESENTATIVES

Sales Representative Quebec
Louis-Philippe Asselin
lp_asselin@hotmail.com
1-418-806-3010

Sales Representative Quebec East
Pierre-Thomas Asselin
pierre-thomas@live.ca
1-888-302-4152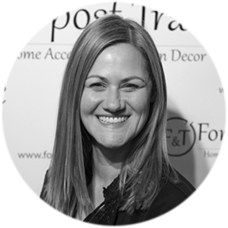 Sales Representative Ontario North and Ontario East
Tonya Sadler
tonya@yknotdecor.com
1-705-205-0607

Sales Representative Ontario West
Gavin Blake
gavin.blake@rogers.com
1-888-302-4152

Sales Representative Central ON, AB, MB, SK and BC
Tatiana Leus
tleus@forpost-trade.ca
647-478-7507 ext. #88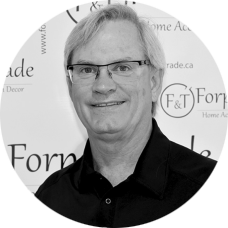 Big Accounts Sales Representative
Des Vamplew
d.vamplew@rogers.com